OUR RESIDENTIAL LIQUIDATION SERVICES CLEAN OUT & TURN YOUR HOUSEHOLD ASSETS INTO CASH!
Quickly, easily & most effectively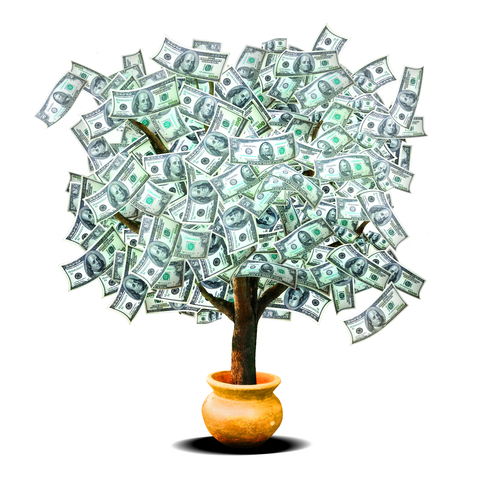 Inheritance – Moving – Downsizing
REALTORS, ATTORNEYS, BANKERS
When we liquidate your personal assets, we offer a guaranteed price for your household assets within 48 hours. Our experience, marketing venues/techniques and extensive client base allows us to pay more and maximize your assets potential.
From liquidation to clean outs to managed sales/estate sales and tag sales, please explore a service which best meets your goals below: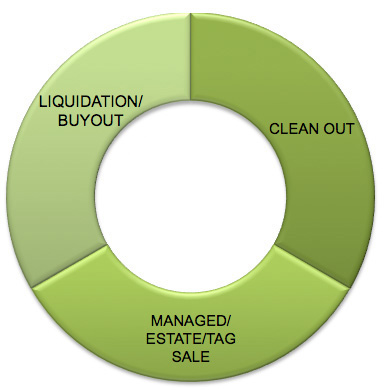 LIQUIDATION/BUY-OUT
We Buy It – Clean It Out – Clean It Up-Done!
Be it, the entire contents of a household or just a collection, we are interested in purchasing your assets. Our household liquidation services are often required by family members, realtors, bankers and attorneys to prepare a house to be sold.
We can provide a professional cleaning crew and recommend painters, carpet cleaners and handymen, if needed, to help with your transition.
The Liquidation Process is Simple:
1.  Contact us with available merchandise/assets and schedule an appointment to inspect.
2. After review, we will present an offer within 48 hours.
3.  If accepted, we will remove at your earliest convenience.
4. We pay cash or preferred method of payment and will issue a receipt for your records.
5. When we are done, It's done!
Very fast – clean -  risk free
---
CLEAN OUT & TURN YOUR HOUSEHOLD ASSETS INTO CASH
We will remove and dispose of all you have and, if desired, bring in a professional cleaning crew to finish the job. Please keep in mind that you will most likely have some merchandise of value and we can use this product to help offset your cleanout costs. Ideal Trading handles the entire cleanout process, and we provide additional value by recommending which assets may translate into savings for the homeowner.
The process is the same as general liquidation, the only difference is found in the value of the merchandise and the cost to remove or money recovered from these assets. This is often lost on our competition who assume all is garbage. We are resellers and look to identify value and donate that which is useful although not expensive.
---
MANAGED SALE • TAG SALE • GARAGE SALE • HOUSE SALE • ESTATE SALE
The same service with many names.
What is the real cost of an estate sale?


At the very best, managed sales are not for everyone.  You almost need to be lucky to have a non-problematic and profitable sale.
Consider these aspects of risk:
no real guarantee of return
30-40% commission fees & expenses
not everything sells – clean-up costs remain
sale takes a minimum of 4-6 days – never seems to end
strangers in your home:  before, during and after the sale
theft of items in the sale and not in the sale
damage to merchandise in sale and not in the sale
damage to your house: during setup, within sale and throughout removal
injuries can have devastating consequences, even if insured
defective merchandise can create disgruntled customers
weather, competing sales and vacations will affect the success of your sale
possible disruption to your neighborhood
When everything is said and done, you will still have lots more physical, emotional and financial expense.
Ideal Trading Corp. has been purchasing household merchandise, antiques and collectibles ranging from; staple items to the highly specific and even weird and unusual. We purchase both large and small inventories & equipment in varying conditions.
We welcome any opportunity and are equipped to purchase almost any asset type.
Liquidation is not an exact science and offers will be based on our individualized appraisal. In making this appraisal we will consider factors such as: product type, quantity, quality, condition, item specific nature, item specific marketplace, market conditions & ancillary costs such as; moving, warehousing and marketing.  As a result, we encourage  you to search out a couple of offers to insure you are receiving the best value and service for your assets.
Ideal Trading is a New Jersey-based liquidation company that handles all aspects of estate sales, household liquidation and asset conversion. Our liquidation and auctioning experience, along with our knowledge of market value and appraisal, make us a great choice for your liquidation and household and estate sale needs.
PLEASE CONTACT US ON HOW WE CAN BEST CONVERT YOUR ASSETS INTO CASH.