Liquidation – Industry Experience
A common misconception of liquidation is that it's run like a giant yard sale or a basic warehouse sale – "Everything Must Go!". Excess inventory is put up for sale and the items get picked off by interested parties. While some businesses do resort to those types of methods, the truth is that liquidation services are much more carefully planned out and special considerations are taken before the actual liquidation takes place.
Ideal Trading has over 20 years of real world retail experience that has attributed to a vast knowledge of current and changing economic conditions. Along with strong professional relationships with retailers and this extensive knowledge of changing markets, Ideal Trading is able to find customized solutions for each new customer.
Ideal Trading can provide the following services:
1. Liquidation – Assets and excess inventory are bought in bulk for one flat rate and then sold off separately by the liquidation company. Ideal Trading is equipped to buy any asset type from highly specific niche products and equipment to basic new, used or refurbished equipment. This method is the fastest and most straightforward.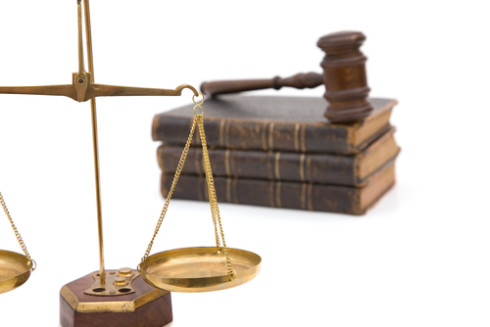 2. Auctioning – This method can sometimes yield higher returns than a simple liquidation because the items are bid on by interested parties. Ideal Trading also employs experienced auctioneers who know how to work the crowed to drive up the prices. This method takes more time and planning but can provide a higher payout.
3. Business Valuation and Business Appraisal – These services may be required in the process of declaring bankruptcy and the selling off of assets in order for a business to square up with its lenders once everything is finished. Ideal Trading has over 20 years of real world appraisal experience that allows us to provide accurate valuations of small business assets.
Because Ideal Trading is so committed to each unique customer, we know that your business liquidation may not require the same services that other businesses would. This is why we are confident that our knowledge of current economic conditions and industry skill will help us to find a solution that will get you the highest possible return.
For more information on the services we offer please visit our Services page or please fill out the Quick Contact form to the left hand side of your screen.