Voluntary vs. Involuntary Bankruptcy – Liquidation
In general when someone mentions bankruptcy they're talking about voluntary or elective bankruptcy. This kind of filing comes as the result of an individual making the financial decision to make their case to the state. This could include anyone from homeowners to business owners or tradesmen. While each of these situations has a slightly different filing from the others they are all the result of a conscious and voluntary decision.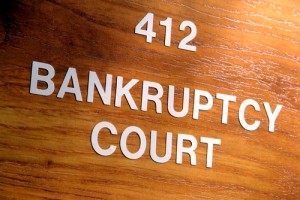 In some cases, however, bankruptcy is not elective and can become involuntary, compulsory or court ordered. In the business world, in cases like these, a business owner is ordered to liquidate the assets associated with their business. This usually comes as a result of accruing a large amount of debt to one or several creditors and being unable to pay back that debt. When this happens, creditors are within their rights to file a petition against the business owner.
Regardless of the reasons behind a business bankruptcy, as a business owner you will likely need the guidance and services of a professional liquidation company. With voluntary bankruptcy a professional liquidator like Ideal Trading will consult with a client to figure out what services and approach best fits their individual needs. Involuntary bankruptcy cases are usually more time sensitive than their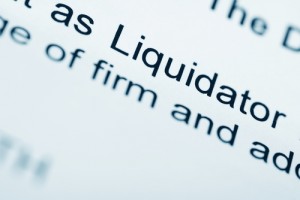 voluntary counterpart. In cases like these it is best to work with a liquidator that has experience working under a deadline.
With over 20 years of real world experience, Ideal Trading has handled all manner of liquidation situations from voluntary and involuntary to warehouse liquidation and the dissolving of partnerships. Whatever your situation, Ideal Trading, NJ liquidator, has the experience and the industry relationships necessary to offer custom solutions to our clients. Our goal is to offer honest appraisals and liquidation services that yield the highest possible return for your assets or excess inventory.
To learn more about the services offered by Ideal Trading, NJ liquidator please visit our services page. Or to contact us please fill out the "Quick Contact" form to the left hand side of your screen.