More Reasons To Get A Business Appraisal
A few months ago, here at Ideal Trading, we outlined a few of the benefits of obtaining a business appraisal. Making difficult situations easier during trying times is our main commitment to our customers. If we can make an insurance claim go more smoothly or help to facilitate the transition of a dissolving partnership or even make tax planning a little easier all with a simple business appraisal, that's our goal.
We realize that these situations may not necessarily apply to each unique situation. This is why we've added more compelling reasons to seek the benefits of a professional business valuation from a licensed liquidation company like Ideal Trading.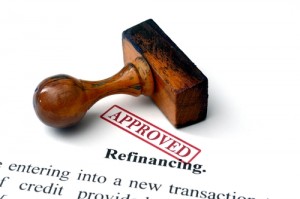 Bank Loan/Lien – Before any bank or financial institution will give a loan or place a lien on a property they'll require that the business owner provide a detailed delineation of the value of the business. This appraisal makes it possible for the bank to determine the risk vs. reward and to make a determination as to how much they can afford to loan the business owner.
Selling/Buying a Business – After making the decision to sell your business the next step is to appraise the worth of the business to determine a fair and accurate selling price. After all, no business owner wants to sell himself or herself short. The same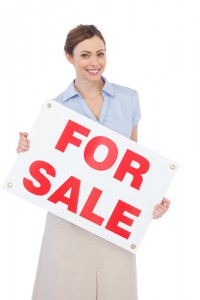 principle applies to the business buyer as well. When shopping around for a business to purchase a buyer will want to see a detailed account of how much the business is worth to know that the asking price is reasonable and fair.
Trade or Barter – Less common, but still valid, is when businesses need to know the value of another business's inventory or goods in order to trade or barter those goods or their inventory. Businesses often resort to this type of transaction as a way to save money. A business appraisal can help these business owners determine whether or not they are getting a fair trade.
To learn more about the different appraisal services offered by Ideal Trading please visit our website here. Or to contact us to make an appointment simply fill out the "Quick Contact" form to the left hand side of your screen.