Value Methods For Your Business Assets
Hiring a NJ liquidator can be a little intimidating at first. You've spent years of your life building a small business and collecting inventory and now because of any number of reasons including bankruptcy you've been forced to close your doors. We understand that your business may hold sentimental value for you so we're here to make sure we get you the highest monetary value for your excess inventory possible.
It's important to realize that just like no two small businesses are created equal, no two sets of inventory are created equal. By using different valuation methods to appraise each item within your excess inventory our appraiser is able to estimate what each items value will bring.
In order to set your mind at ease we're here to explain the different types of valuation methods so you know were using the best options to look out for your best interest during your closeout. The valuation methods we use are: Liquidation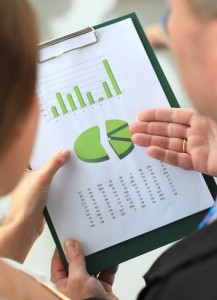 Value, Auction Value, Wholesale Value, and Retail Value. Each has a slightly different meaning and potential payout so we will use whichever value method – or combination of value methods – we believe will yield the highest return.
Liquidaion Value: It is important to know that liquidation value is often times lower than fair market value because the value of the asset is set when there is a time constraint put on the sale. Liquidation is very fast and therefore does not give much time for the items to sell on the open market which lowers the number of potential buyers that are exposed to the items. When time is of the essence this is the quickest and easiest way to go.
Auction Value: Auction value is the price that certain items bring in an open bidding setting like a public auction. This option can yield very high returns in many cases because the as the liquidator we are able to advertise the event and also create a sense of competition among the buyers to drive up the prices.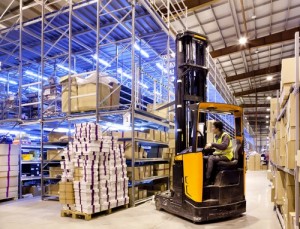 Wholesale Value: Wholesale value is often mistaken to mean "discounted" or "lower" value. This is not always the case. In the liquidation practice it simply means the cost of an item sold by a wholesaler who, most times, will charge a price that is higher than what they paid for it. It is then assumed that whoever buys the product at the wholesale price will then mark the goods up again in order to make their profit.
Retail Value: Retail value is simply the price charged to consumers in stores. This can sometimes mean the highest price because the goods have been marked up several times through the chain of purchasing from seller to wholesaler to the retailer. It is uncommon to value something at full retail price since there is a lower chance of turing a profit. Your appraiser will be able to explain these options to you further when they come to evaluate your excess inventory.
If you are ready to work with a NJ liquidator and use the services of a reputable liquidation company along with its expert team of appraisers and auctioneers for matters concerning, bankruptcy, close outs, selling excess inventory or asset recovery please fill out the form on the left hand side of your screen or visit our home page to learn about all of the different services we offer here » Visit Us.