Liquidation Services For Buyers & Sellers
Whether you are a small business that's closing its doors or a buyer looking for liquidated goods for purchase, working with an experienced and trustworthy liquidation company, like Ideal Trading, is key when buying or selling excess inventory or closeout goods. A quality liquidator will work with a wide variety of industries and clientele to ensure there is something for everyone.
The Ideal Trading staff is able to expertly identify the needs of each individual client to tailor an unique approach to every situation. From small corner stores and large chain stores to major retailers and wholesalers, we have found ways to bring companies and buyers together in a way that maximizes profits for the seller, while finding great deals for our buyers. Whether it's through liquidation, auction, or appraisal, our experts are able to exceed the expectations of our clients.
A few representative accounts have been:
Abe's Notions and Sewing Supplies

Tri County Sports

Hobie

Drug Fair

Gargoyles Sunglasses

Borders

Ridgefield

Nobody Beats the Wiz

CompUSA

Cross Pens

Time Life

Bosch

Joe's Hardware Store

Johns Video Store
*Please understand that we cannot name many, in order to maintain and protect their privacy and our contracts/contacts.
Also know that Ideal Trading is ready to take on any job big or small, simple or complex with any of our customized solutions.
If you're a buyer looking for merchandise, we're sure that we can cater to your needs. Our general merchandise regularly consists of almost 50 categories including: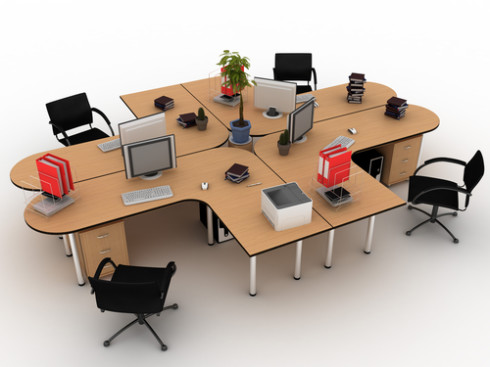 Office Furniture/Supplies – Conference Tables, Work Stations, Cubicles, Chairs, Filing Cabinets, Artwork etc.
Office Equipment – Telephone Systems, Copiers, Printers, Computers, Monitors, Telecom, Network equipment etc.
Industrial Items – Generators, UPS, Testing Equipment, Medical Equipment, Air Conditioning, Power Supplies, Carts, Fork Lifts, Pallets, Shelving etc.
Auto – Parts, Accessories etc.
Home – Furniture, Art, Accessories, Rugs, Carpets, Appliances, Clothing, etc.
For more information about the liquidation services offered to both buyers and sellers please visit our website here.