Liquidation Services for Moving
Whether you're moving to a new home across the country or just a few towns over, the logistics of getting all of your things from one place to another can feel cumbersome. There are three key questions about your move that should be answered in order to know just how to approach the moving process. "What is the final cost to transport all of my belongings?", "Is the new home big enough to hold all of my belongings?" and, "Am I under a time constraint?" 
If you've realized that the cost to move everything is simply too high or, that your choice to move to a downsized home has left you with too little storage space, it may be a good time to contact a professional liquidation company. While someone may think that the services offered by a liquidation company are reserved for bankrupt businesses, they may be pleasantly surprised to find that a professional liquidator like Ideal Trading can help with smaller scale personal clientele as well.
Your liquidation company can help with the following: 
Cost Of Shipping – After you've crunched the numbers you realize that the cost to ship everything to your new home is much too high. In addition, the cost of storing the belongings that you can't afford to ship isn't an attractive option either. A liquidation company can buy these items in bulk from you and pay in one lump sum to allow a little extra funding for your move.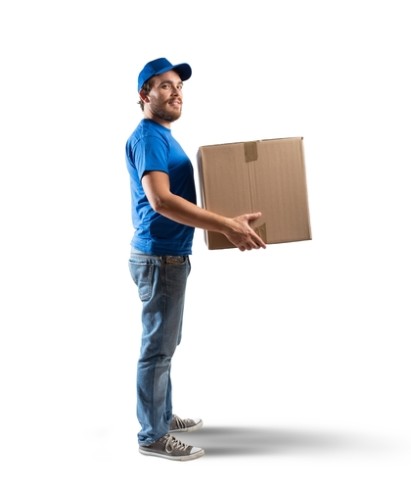 Time sensitivity – You've found yourself in the position of having to move within a certain time frame and decide that it would be easier to simply liquidate all of your belongings. A liquidator can come to asses the value of your belongings, make an offer and remove the items from your home within the time frame that you've outlined together.
Downsizing – Many people decide to move to a smaller home once their children have moved out. Sometimes they'll even buy a home that's already furnished. In cases like these, a liquidation company can buy certain items or the entire contents of a home depending on the need of the customer 
Moving from a place you've called home for years to a new place that you hope to make your home can be stressful enough. By letting a liquidation team take over this aspect of the move, you can concentrate on the more enjoyable aspects of making a new home for yourself.
For more information on the services offered by Ideal Trading please visit our website here. Or to contact us please fill out the Quick Contact form to the left hand side of your screen.