Liquidation Company Sales
Being a business owner has its own set of unique challenges. A business owner has to fulfill many roles to ensure the success of their small business. They have to oversee hiring and firing, finances, and customer relations as well as employee management and purchasing of liquidation company goods.
Finding inexpensive ways to equip a business with the specific furnishings it needs to thrive is an important aspect of keeping a business running efficiently. Whether it's a restaurant, book store, electronics store, or a clothing retailer, each business needs to have its own specific set of inventory and the furnishings to house that inventory. This is why it's important to find ways to make your budget go further and working with a liquidator is a great place to start.
A professional liquidator's job is to oversee and facilitate the appraisal, sale and payout of a business' excess inventory after closing or bankruptcy. This becomes the perfect time for other business owners to bid on the used equipment because they can obtain the furnishings and machinery they need for prices much lower than those offered by retailers.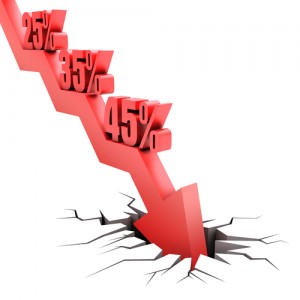 By working with a company like Ideal Trading a business owner can become privy to auctions being held and the types of inventory those auctions will be offering. This gives you and your business a leg up and the opportunity to jump on the items at auction. In some cases you can work directly with the liquidation company to offer them a price for the goods you're interested in and skip the auction altogether!
It is also common for non business owners to work with a liquidation company to buy excess inventory in bulk at wholesale prices so that they can resell the stock in smaller units to retailers to turn a profit. The best thing to do to get started is to find a quality and trustworthy company like Ideal Trading to work with.
Experts at Ideal Trading have over 20 years of real world retail experience that makes them a valuable resource for buyers and sellers alike. Our goal is to facilitate a mutually beneficial relationship between buying parties and selling parties by offering our expert services.
For more information about what a liquidation company does please visit the News section of our website. To inquire about the liquidation services we offer like appraisals, auctioning, and selling of excess inventory, please fill out the form to the left hand side of your screen.