Liquidation Companies – Not Just For Bankruptcy Anymore
Many of the services liquidation companies are known for are tied to bankruptcy or insolvency. However, these convenient services are not only reserved for bankrupt businesses. There are a number of situations and individuals that require the expert experience of a professional NJ liquidation company like Ideal Trading that don't involve insolvency.
Lawyers – Attorneys often turn to liquidation companies when they need a fast and fair solution for a number of different scenarios including divorce settlements,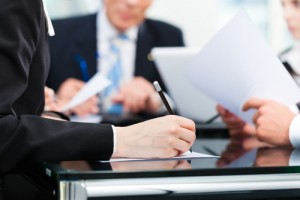 dissolving of business partnerships and estate sales or inheritance situations. By working with a professional liquidator like Ideal Trading, attorneys are sure to get fast and unbiased service in these sometimes delicate cases.
Banks/Bankers – Bankers will work with this type of company when they need accurate appraisals for any number of asset types from stock portfolios and inventory to business value or home and personal assets. When a bank needs to know how much someone or something is worth a trustworthy liquidation company is where to go.
Private Citizens – An individual may request the services of a professional liquidation company for several reasons. If they in possession of a large collection of art or antiques that they are looking to sell a company like Ideal Trading will appraise the collection as a whole, buy everything as a lot and even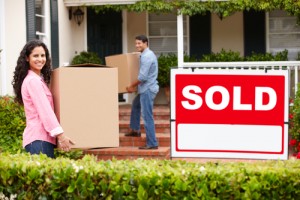 move the items out themselves. Even if a family is moving and wants to sell things that they have in storage or don't plan to bring along for the move, a liquidation company can purchase these items.
Although Ideal Trading specializes in small business liquidation there really is no job that our expert staff of appraisers, auctioneers and sales people can't handle. Our goal is to not just meet but exceed our customers expectations while getting them the highest possible return for their excess inventory, whatever it may be.
For more information on the liquidation services offered by Ideal Trading, please visit our home page. Or to contact us or schedule an appointment please fill out the form to the left hand side of your screen.