Liquidation vs. Auction
If you're one of the many small business owners in the United States that has had to make the difficult decision to close your doors then you're also stuck figuring out what to do with all of your remaining assets and excess inventory. Do you owe money to one or more creditors? Are you under any sort of time constraint? Are you currently part of a lengthy legal battle that threatens to tie up your assets?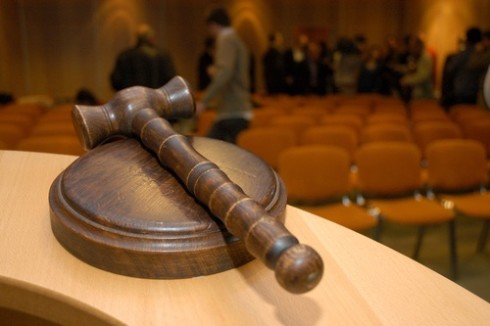 These are all questions that need answering before you can decide which closeout method is best for you and your business. Fortunately, an experienced liquidation company like Ideal Trading can help you answer these questions and walk you through the different options available to you.
If you owe money to one or more creditors that require payment within a certain time frame then a straightforward liquidation is probably your best solution. Your liquidation company will schedule a time to come with an appraiser to assess the value of your assets and excess inventory. Once a value for the items has been determined and agreed upon by both the liquidator and you, the client, the liquidator will pay cash for the entire lot. Once the inventory has been paid for arrangements will be made to come and remove the excess inventory at your earliest convenience. In many cases this entire process can take a few as 10 days from start to finish and you are guaranteed to receive the amount of money you are offered upfront.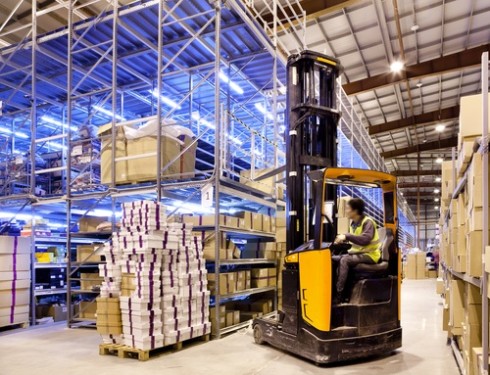 When time is not necessarily an issue a business auction can sometimes produce higher returns on your excess inventory. A business auction can also take place fairly quickly. However, there is no guarantee as to how much the lot will yield since the sale prices are subject to how high the bidders are willing to go. An experienced auctioneer will know be up to date on the latest fair market value for goods and excess inventory to ensure your items are accurately valued. Once the auction has commenced there is always the chance that the overall bids will surpass what a liquidator is willing to pay in cash.
For more liquidation industry insights please visit our blog here. Or to contact us please fill out the quick contact form to the left hand side of your screen.