Dissolving A Business Partnership
There are numerous reasons a group of professionals within a business will choose to dissolve a partnership and go their separate ways. Regardless of the reasons to end a partnership there are basic guidelines that need to be followed to ensure each individual party receives everything they are entitled to. A professional liquidation company like Ideal Trading can help to guide a business through this process.
Reasons for dissolving a business partnership can include (but are not limited to) any of the following:
A partner has decided for any number of reasons to end their time with a business. This could be retirement, another job opportunity, personal issues etc. This is when a partner gives notice to other partners that he or she will be leaving the company.

The term of a contract has expired. This means that a partner was hired for a specific time and function and under contract. Once the obligations or time frame of the contract have been met the partnership is dissolved.

The death of a partner.

There have been any number of legal troubles and the court has ordered that the partnership end.

The business is no longer profitable or viable and goes into bankruptcy. In cases like these there is no other choice but to dissolve the partnership as part of the bankruptcy filing.
In any of these cases a trustworthy and experienced liquidation company can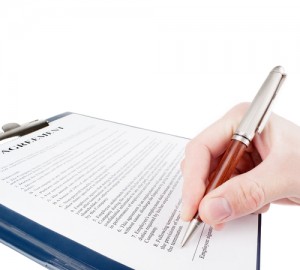 consult all parties involved on the process and perform the necessary tasks such as asset liquidation that are all part of the dissolution. Having an experienced third party handle the appraisals, valuations and liquidation process ensures an unbiased approach to these proceedings. Whatever the reason for the dissolving of your partnership, Ideal Trading is confident that we can exceed your expectations and provide the kind of quality service that our customers have come to expect for over 20 years.
For more information on the types of liquidation services offered by Ideal Trading please visit our services page. Or to contact us for a consultation please complete the Quick Contact form to the left hand side of your screen.