Business Auctions Risk and Reward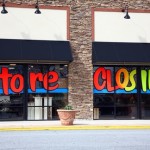 You're one of the many New Jersey business owners that has had to close your doors. You're not alone – According to the U.S. Small Business Administration over 600,000 small businesses closed in the United States in 2010 due to varying factors including bankruptcy. Fortunately, there are many NJ liquidation companies that can help to make the transition easier for you. A liquidator can assist with closeouts in several different ways.
The quickest solution is a straightforward liquidation. This means the liquidation company will come to look at your excess inventory with an appraiser. Once a value for the items has been determined the liquidator will pay cash for the entire lot and then remove the excess inventory at your earliest convenience. This is the fastest way to dispose of the items and you are guaranteed to get the price that is offered to you up front.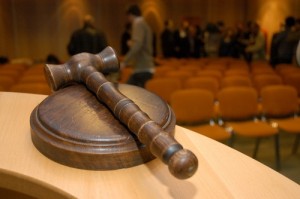 Another popular option is business auction. Business auctions can also be very fast AND – unlike straightforward liquidation - can sometimes produce higher returns on your excess inventory. The reason for this is that there is a constant fluctuation in the fair market value for goods and excess inventory. Now, not all types of assets can be sold in this manner and of course because the items are subject to bids from buyers there is no guarantee for the price the items will fetch. However – by enlisting the services of a New Jersey liquidation company like Ideal Trading you'll be advised of the best way to get the highest payout for your assets.
A good liquidation company will know how to promote the business auction and who specifically to promote the auction to. This will ensure the highest turnout on the day of. They will also determine the best place time and manner in which to auction the items. The liquidator's auctioneer will give clear and accurate descriptions of the items within the excess inventory to ensure that the buyers remain interested and informed. A good liquidation company will also know how to effectively encourage competition among the different buyers in order to drive up the bids on your items.
If you're ready to talk with a New Jersey Liquidation company to work with a reputable liquidator, appraiser and auctioneer in your area for matters concerning, bankruptcy, closeouts, asset recovery and your excess inventory please complete the quick contact form on the left hand side of your screen and visit the Ideal Trading website to read about the many services we offer here » IdealTrade.com