Artwork Appraisal 101
Determining the value of artwork and other collectable items is a skill that must be mastered over years of real world retail experience. Working estate sales, performing artwork appraisal and following the constant changes of the markets for such items are all necessary in gaining such experience. When looking for an artwork appraiser, antiques appraiser or collectables appraiser you want to make sure it's someone reliable and well versed in the world of artwork appraisal.
Collectors obtain an artwork appraisal for a number of different reasons including but not limited to:
Estate Sales – Liquidating an estate after the death of the estate owner.
Insurance Claims – If the artwork is lost, stolen or damaged a current artwork appraisal ensures you are reimbursed for the current value of the artwork. This is important because the value of art changes so frequently.
Estate tax – When filing for your taxes you'll need a current artwork appraisal for all of your assets in order to be sure you are not overpaying or underpaying on your taxes.
Litigation – If you find yourself in some sort of litigation where the court demands a listing of your assets you will need a current artwork appraisal.
Selling artwork – When selling the artwork you will want to be sure what you are selling is undervalued.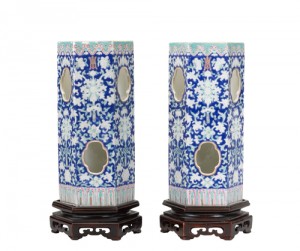 Two of the main methods of artwork appraisal and other collectables are through "current value" and "replacement value". When having an artwork appraisal you'll want an appraiser who knows the difference between the two different valuation methods and when to apply both. At Ideal Trading, NJ liquidator, our appraisers have 20 years of real world retail experience that allows them to provide our customers with reliable artwork appraisals. You can trust, Ideal Trading to stand by their artwork appraisals and valuations even if you find yourself in court.
For more information about the services provided by Ideal Trading like liquidation, estate sales, auctioning, artwork appraisal and closeouts please visit our home page. To contact Ideal Trading in reference to any of the services listed please fill out the form to the left hand side of your screen.