Applications Of Small Business Appraisal
There are several situations you may find yourself in as a small business owner that become frustrating, time consuming, and overwhelming. With a little bit of planning, many of these situations can be made much less complicated and time consuming simply by getting a small business appraisal. By working with a liquidation company like Ideal Trading, you'll be provided with an accurate valuation of your business that you can have on hand for any number of business related scenarios.
As a business owner a business appraisal can be handy for the following reasons:
Bank Loan/Lein – If you need to take out a loan for any reason, whether it's for personal or professional reasons, having an accurate appraisal helps the bank in determining the stability of your business and how much they are willing to lend.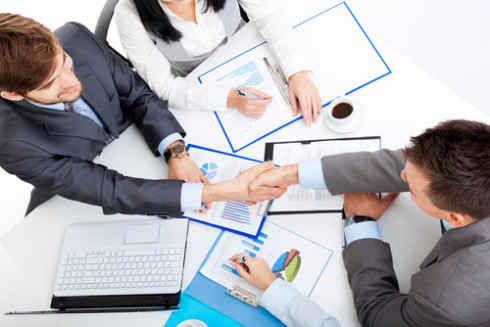 Adding or dissolving a partnership – Knowing the value of a business is crucial in determining how much a new partner or a departing partner is entitled to within the scope of personal stake in the company.
Buying or selling a business – Having an accurate appraisal of a business makes it easier to set an asking price for a business if you're selling. Or to know if you're being overcharged when purchasing a business.
Trade or barter – If you've got excess inventory that you're looking to unload a popular method is to trade merchandise with other vendors. Knowing the value of both sets of inventory helps both parties to know they're getting a square deal.
Insurance – In the event of a break-in, theft, fire, hurricane etc. it's necessary to know the true value of your merchandise as well as all equipment, furnishings and appliances within your business. If you don't have a detailed account of each item's value, the insurance company is allowed to determine the value themselves often resulting in lower claims payouts.
For more information on the services offered by Ideal Trading Liquidation Company in New Jersey please visit our website here.